Newsletter
---
Our Newsletter, edited by Dr Niall Brady, serves to capture the essence of those events that are of interest to the membership.
You can download the most recent edition of the newsletter here (Newsletter 63) or access archive editions below.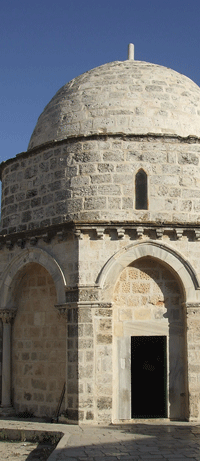 Contribute to the newsletter
We welcome submissions relating to current research projects in Ireland, the UK and on the continent, and ask that submissions do not exceed 800 words, with conference reports to be within 500 words. Please do not embed pictures in Word/text files but do send images and pictures as separate high quality JPEG files. The preferred format for site plans or maps is EPS, with layers clearly indicated and unlocked, and any linked files attached.
Send to the Newsletter Editor by email – niallbrady100@gmail.com.
The due dates for receipt of copy are 15 February (Spring newsletter) and the 15 August (Autumn newsletter).