Annual Conference
---
Society for Medieval Archaeology 2022 Annual Conference, in collaboration with Oxford University Department for Continuing Education.
"Current Perspectives on Early Medieval Migration, Mobility and Material Culture"
24th, 25th and 26th June 2022
In 2022 the SMA annual conference will bring together an international group of scholars to talk about early medieval migrations, present new data and discuss new insight into the complex and challenging subject. Early Medieval migration has become a controversial topic with a decade or more of publications reporting opposite positions in favour of mass migration from the continent or continuity from the Roman period into the fifth, sixth and seventh centuries. New scientific data, not least from ancient DNA, alongside developments in the interpretation of more traditional archaeological evidence, are set to reform this dialogue. This conference represents a timely opportunity to explore new data, ongoing projects and different perspectives on early medieval migration, mobility, and material culture.
Speakers include, but are not limited to – Sam Leggett, Emma Brownlee, James Harland, Toby Martin, Helena Hamerow, Robin Fleming, Steven Rippon, Stefan Schiffels & Joscha Gretzinger, Janet Kay, James Gerrard, Duncan Sayer, Sam Lucy, Susan Oosthuizen and Sharon Clough.
The SMA annual lecture will be given Friday evening by Professor Robin Fleming, Boston College, USA, "Rethinking Early Medieval Migration: Context, Periodisation, and Disciplinary Boundaries"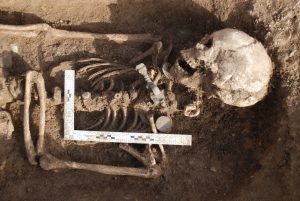 Programme Overview
SMA annual lecture: Friday 24th June.
Conference Saturday and Sunday the 25th and 26th of June 2022
Hosted at Rewely House, Oxford University by the Oxford University Department for Continuing Education, by Professor Duncan Sayer and Dr Toby Martin.
Costs
In-Person Attendance:
Members of SMA £50
Non Members £95
Student Members £40
Student Non-Members £75
Online Attendance:
Flat Rate £15
Extras
Please let us know if you intend to come to the Friday Night Lecture, and wine Reception – Free
Please sign up to attend the Conference Trip Sunday afternoon, a walking tour of early Medieval Oxford – Free
Extras – Conference Dinner Saturday Night in Rewely House, £30
Join the conversation on Twitter @SocMedArch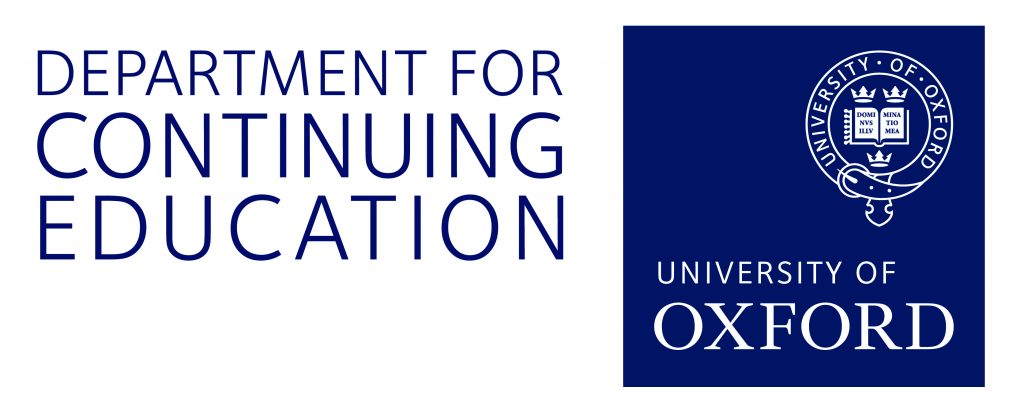 Past conferences
You can find out information about our recent conferences on our past conferences web page.